?
Shhhhhhhhh, Finland will hide behind the majority until the coast is clear.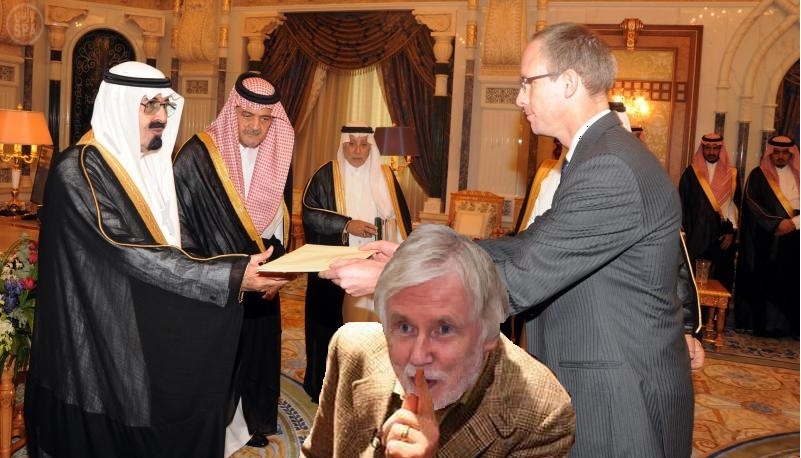 It?s one of the reasons why I loathe Finnish (Nordic) politics, rarely if ever are they willing to go ?go rogue? unless its directly tied to the domestic front politics and they unwillingly take up a stiffer spine. Standing by themselves on principle alone?.I have yet to see it.
NOTE: A colleague reminds me about an article in the post-Zionist rag?Haaretz:
?Pfeffer blame?s Europe?s Jews for not whipping the Israeli gov?t into shape.?In short, Jews in france, the uk, and Germany are to blame for the Eu directives.?http://www.haaretz.com/weekend/jerusalem-babylon/.premium-1.536620?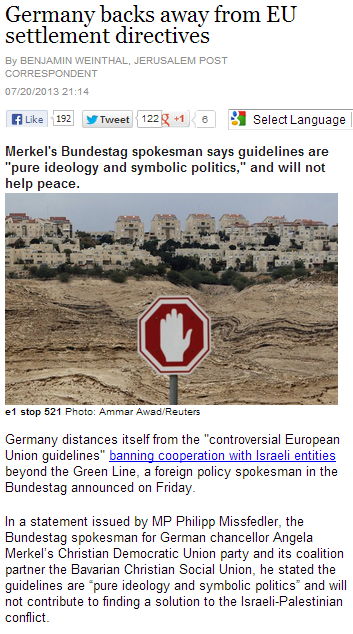 More here.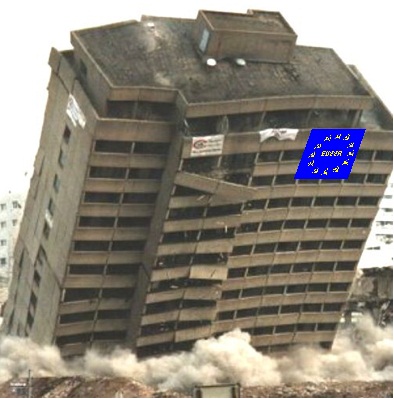 Source: http://tundratabloids.com/2013/07/germany-backs-away-from-anti-israel-eu-directives-on-the-settlements-what-about-finland.html
chipper jones mickael pietrus heart transplant the international preppers geraldo obama trayvon martin